Things to Do in Amsterdam - page 5
---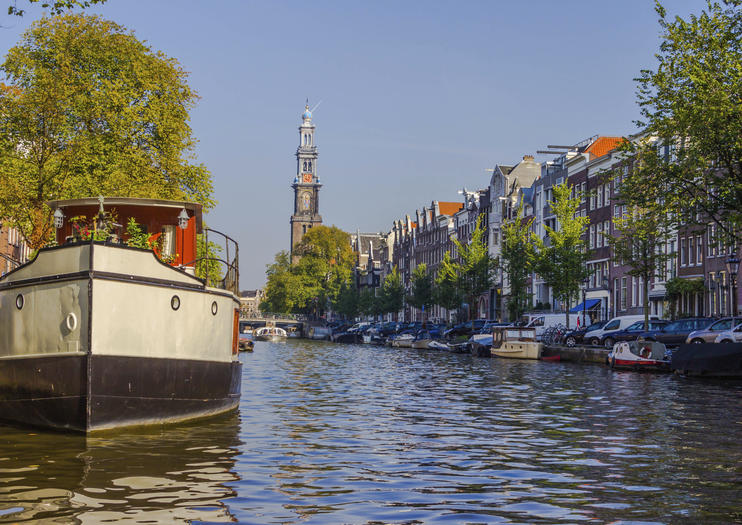 With one of the largest and postcard-worthiest historic districts in Europe, Amsterdam is one of the most-visited cities in Europe. It was made for a relaxing day of walking or biking while in port, or if you've already seen the city highlights, consider a shore excursion that will take you into the Dutch countryside. Options include cheese farms, villages like Voldendam, a tour of windmills, and, of course, Keukenhof Gardens and its famous tulips (when in bloom).
You'll dock at the Eastern Docklands, about a 10- to 20-minute walk from Central Station (Centraal Station), where you can catch public transport or continue walking to the city center. Amsterdam is a very walkable city, and the public transport is also easy to use. Or, do as the Dutch do and travel around the city by bike! Rentals can be found around the city center.
Read More
Show Less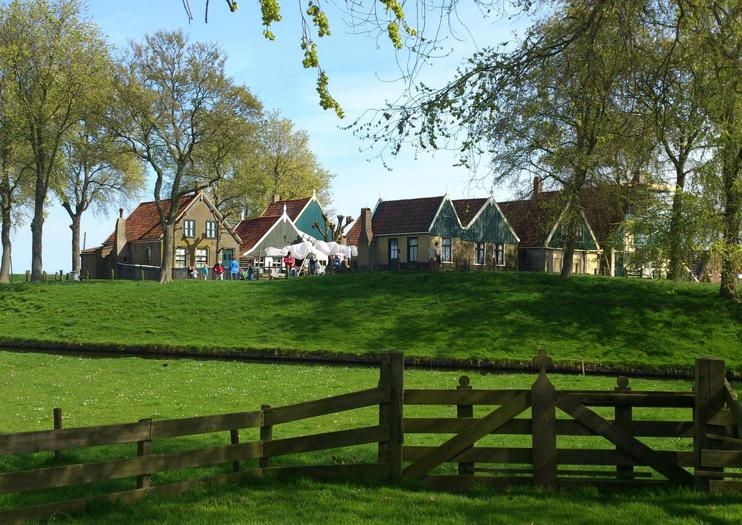 This classic museum in the heart of Amsterdam is home to the largest collection of wooden ships in the Netherlands. And while this alone can make for a truly memorable museum experience, a vast collection of both permanent and temporary exhibits exploring the area's past through photography, traditional clothing and art means travelers are able to get up close with history on a visit to Zuiderzeemuseum.
The 15-acre outdoor museum, which is home to a church, fish-curing shed, cheese warehouse and other traditional Zuiderzee regional buildings is another facet of the Zuiderzeemuseum that makes a visit truly unique. Volunteers populate this age old village and showcase crafts from historic life while answering questions about the way things in this picturesque region used to be.
Read More
Show Less
---