Things to Do in Le Havre
---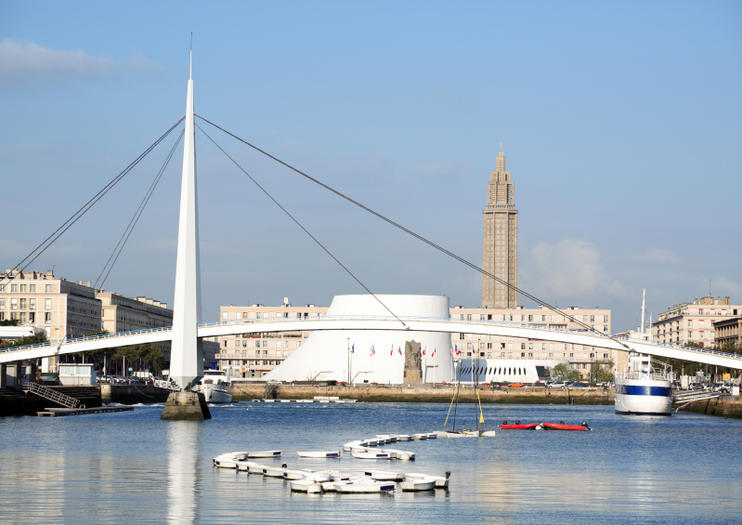 Le Havre is the original transatlantic port between Europe and North America, with luxury cruises and immigrants departing for New York from this historic port for over 200 years. Le Havre Port is also known as the "Gateway to Paris" with a three-hour trip by bus or train to the French capital or transfer to Charles de Gaulle International Airport.
The industrialization of Le Havre in the 20s made it famous throughout the world with the trade of coffee and cotton. The town was largely destroyed during the Second World War and rebuilt by the "poet of concrete," architect Auguste Perret in a dazzling array of modernist post-war architecture.
The beaches of Normandy offer a trip into the wartime past; the Albâtre coast is known for its dramatic cliffs and the Benedictine liquor made at Fécamp's distillery; while the Impressionist movement was born in Le Havre, as artists became mesmerised by the special light of the estuary.
Read More
Show Less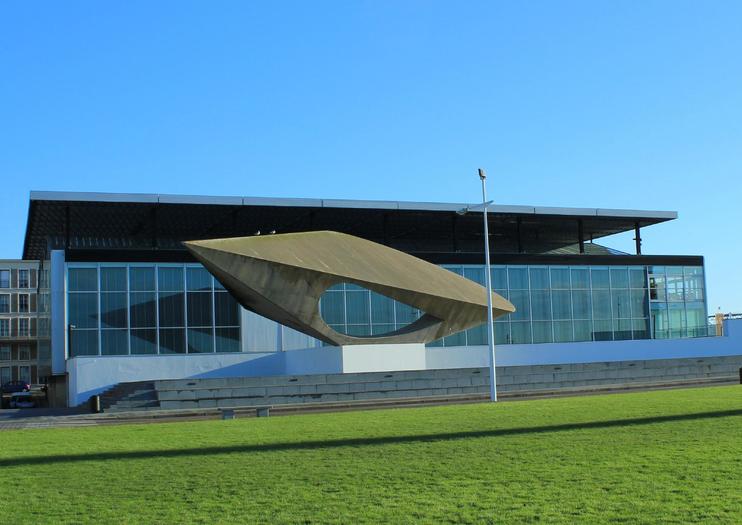 Home to one of France's most significant collections of impressionist paintings (the second-largest, after the Orsay Museum in Paris), the Musee des Beaux Arts Andre Malraux, or the MuMa, has long been an important destination for art lovers. Inaugurated in 1961, the museum takes its name from André Malraux, the Minister of Culture at the time, and features a slick modernist façade looking out over the coast of Le Havre.
Highlights of the MuMa's extensive permanent collection include the world's largest collection of works by Boudin; an old masters area including works by Luca Giordano and José de Ribera; and modern works by Henri Matisse, Albert Marquet, Raoul Dufy and more. Of course, it's the impressionists that draw the most attention, and it's a vast and varied collection, featuring works by Monet, Delacroix, Degas, Renoir, Manet, Gauguin and Vuillard.
Read More
Show Less
---